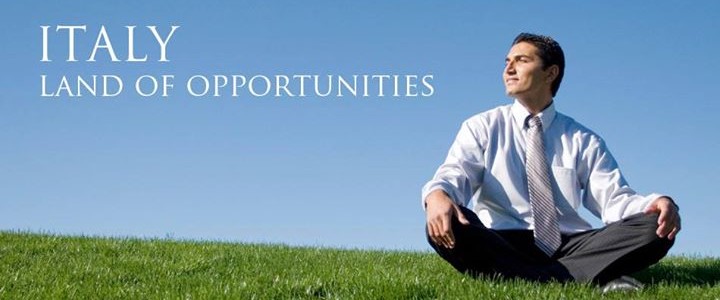 The cultivation and maintenance of personal relationships are a vital part of doing business in Italy.
Finding the right Italian agent, distributor, or business partner is therefore essential to enter the Italian market.
It is usually not effective to rely onagents or distributors in neighboring markets, since despite the existence of the EU common market, the Italian market remains very individual.
The ideal candidate should already have a network of relationships that will opendoors in the market. They should have a solid understanding of local business practices and regulations.
For technical products, the potential partner should have the ability to provide Italian customers with after-sales service.
Patience is essential as it may take two to three times longer than expected to establish a business but The International Seal is the correct way to start a business in Italy with the right advice and legal assistance.
More garanties, more quickly results!